DEBRA, Society of Bullous Epidermolysis h6>
Hereditary bullous epidermolysis is a group of diseases characterized by strong skin sensitivity, and in some patients and mucous membranes,
with the formation of bladder and wound.
Depending on the shape of the wounded whole without or with scarring. In cases of scarring, scarring occurs, most often the fingers on the hands and feet, and the lower mobility of the individual joints.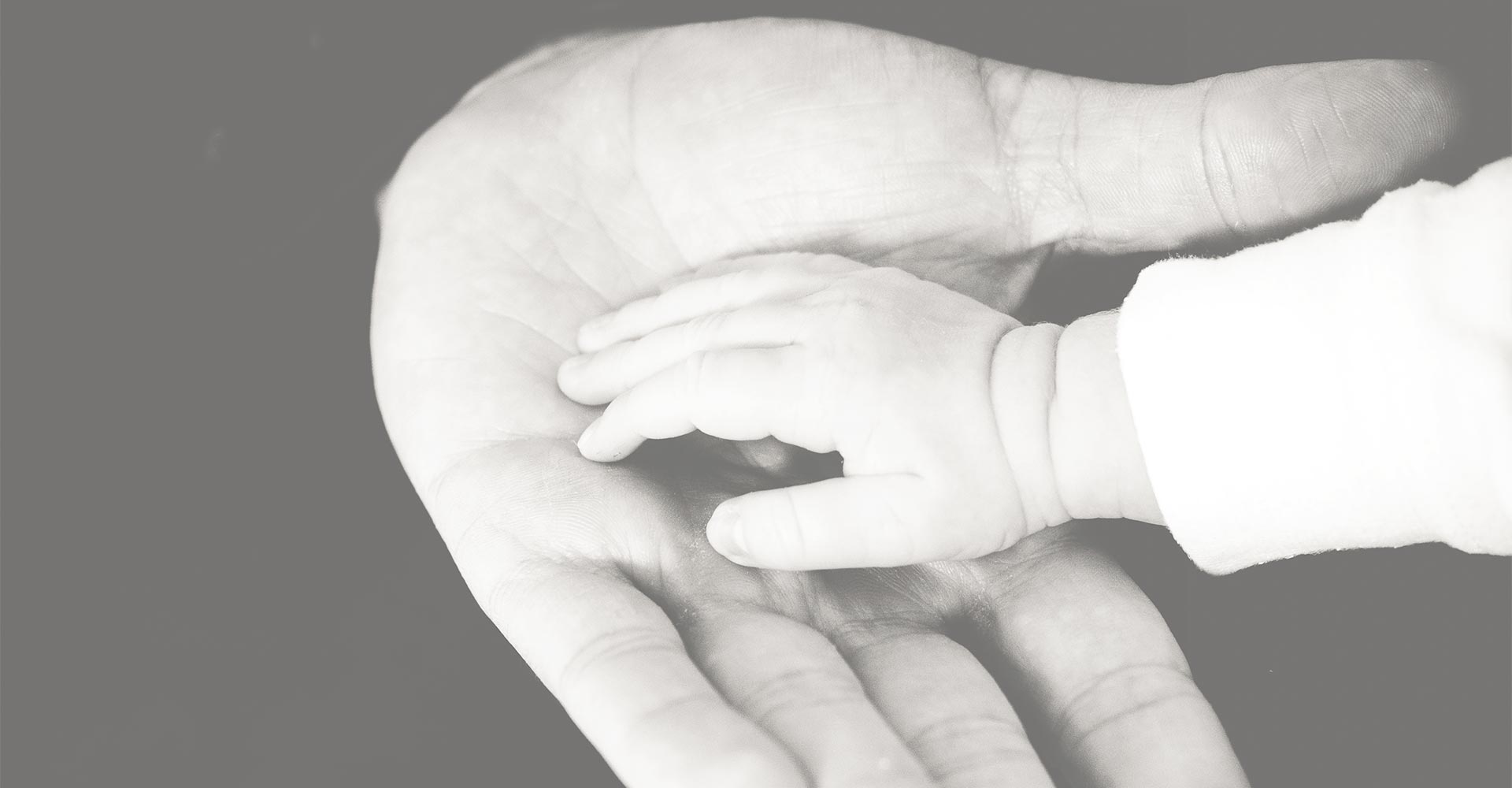 BECOME A SUPPORTING MEMBER
Your membership supports our vision: A society without prejudice in which the quality of life of 'butterfly children'
By becoming a member, you are filling out the aforementioned gateway that does not bind you, but lets you track our activities.
By becoming a member, you become a member of the membership fee of 120.00,
which directly adds to the achievement of our goals. span>